EPL- INFORMATION FOR YOUR BUILDING SOUL
THAT; If we are contained within a thick walled firmament ['glass ceiling'], surrounding 'planet' we are thus looking through a massive monocular concave [our view; outward] scopic lens. This would mean [with Len(s), Light and cymatic/Sound from held distortions] we are viewing objects or subjects[SPACE]:
Closer than purported IE distance of objects [in space/solar system]
Size of Objects is/are marginally smaller than purported to be [deception agenda]
*as the bending of Light would create a convex mirror of itself. Or the true objects, are even further away [which would validate a quarantine type scenario]. We have three main known points of direct known Light [SUN, MOON and EARTH]. This to alter the visible light spectrum. They are using spherical bubbles, if you will.
Link; credit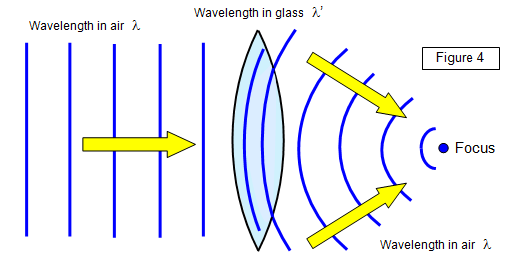 Are we looking through a bi-convex bent reality? *see site
Vacuum will further alter this proportion, even reverse it depending on spectrum IE Event Horizon
other
https://www.osapublishing.org/oe/abstract.cfm?uri=oe-25-17-20133